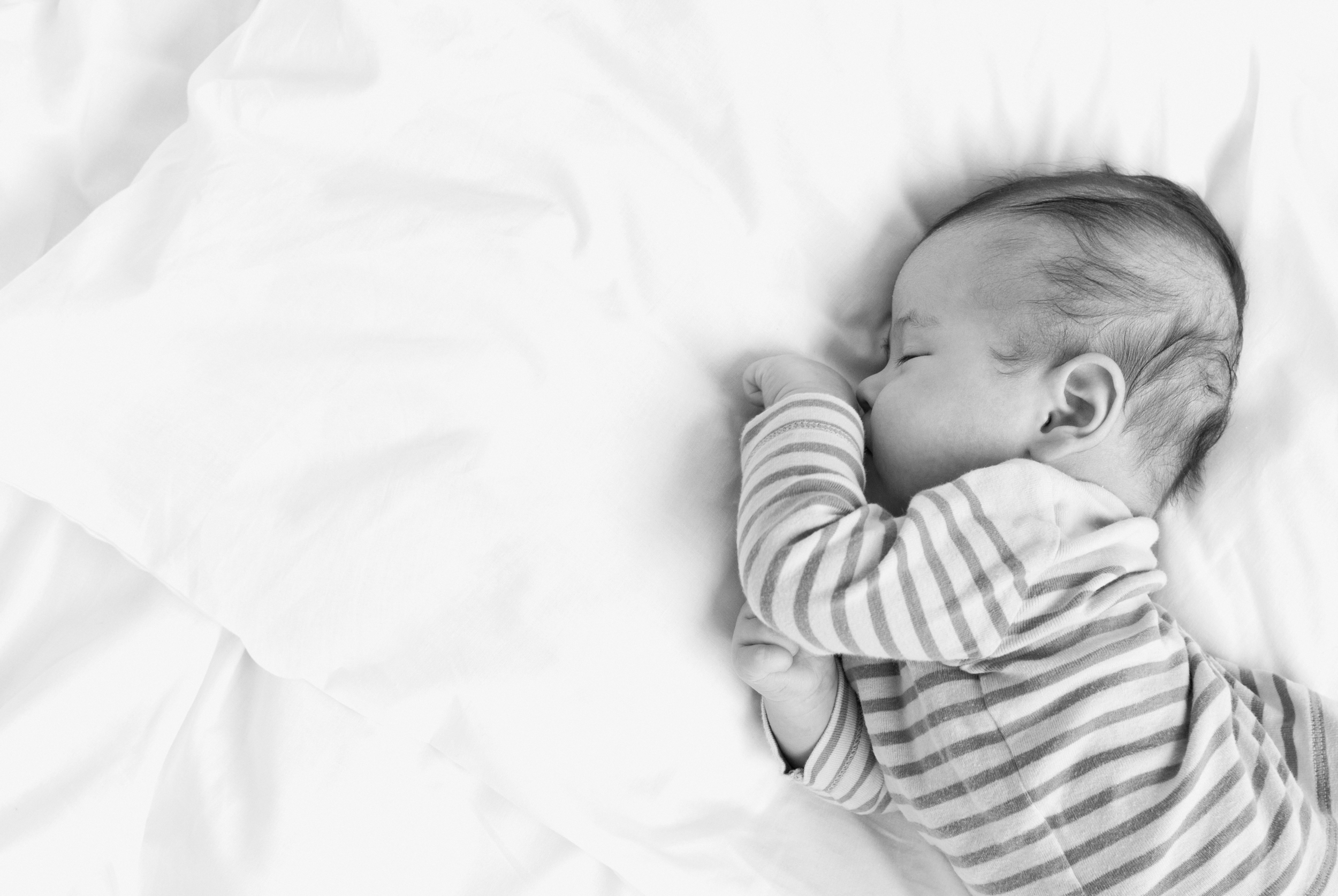 Couples investigate adoption through our agency due to infertility, inability to carry a pregnancy to term, when pregnancy is inadvisable due to health risks or same sex couples eager to become parents.  We have been able to help couples build their families for decades through open adoption.

Our expectation, and also that of our birthparent clients, is that there will be direct contact prior to and following placement. We ask all couples to embrace this practice in preparation for adoption. It is the birthparents' option to request a closed placement.

Interaction between birth and adoptive parents during the time preparing for placement is the most significant in building success for all parties. This is the time when a birth family can build trust and confidence in the decision to place.

We cannot in any way minimize the pain or life impact of the decision to place a child for adoption. We ask adoptive parents to be prepared to empathize and understand in measure the depth of this loss. Our commitment is to guide you through this before, during, and after.

Studies and modern adoption practice have shown the multitude of advantages of open adoption to all involved.  To prepare you for this exciting journey, we are involved in education, guidance, and experienced support for all of our adoptive parents.

The majority of our placements to couples are healthy infants, newborn to age one year.  On occasion we are asked to find a family for a young child.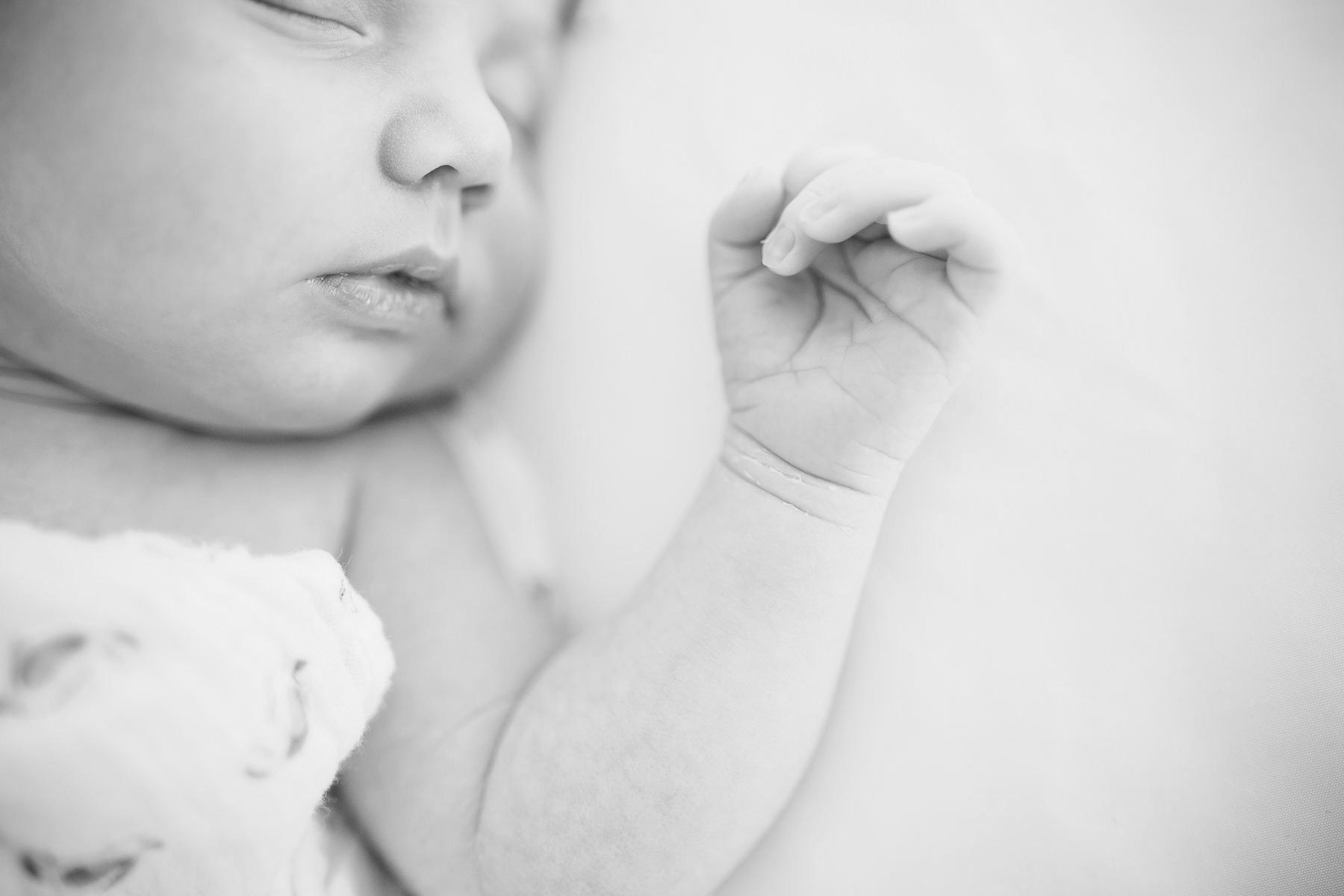 Adoptive Placement Services


Preparation and Education


Birthparent Counseling and Support


Homestudies: Independent, International, Relative and Stepparent Adoptions


Help for the Lifelong Issues of Adoption


Cindi Fuller, MSW, LMHC is an experienced child and family therapist providing counseling and homestudy services with an emphasis on bonding and attachment.
Adoption Support and insurance payment accepted.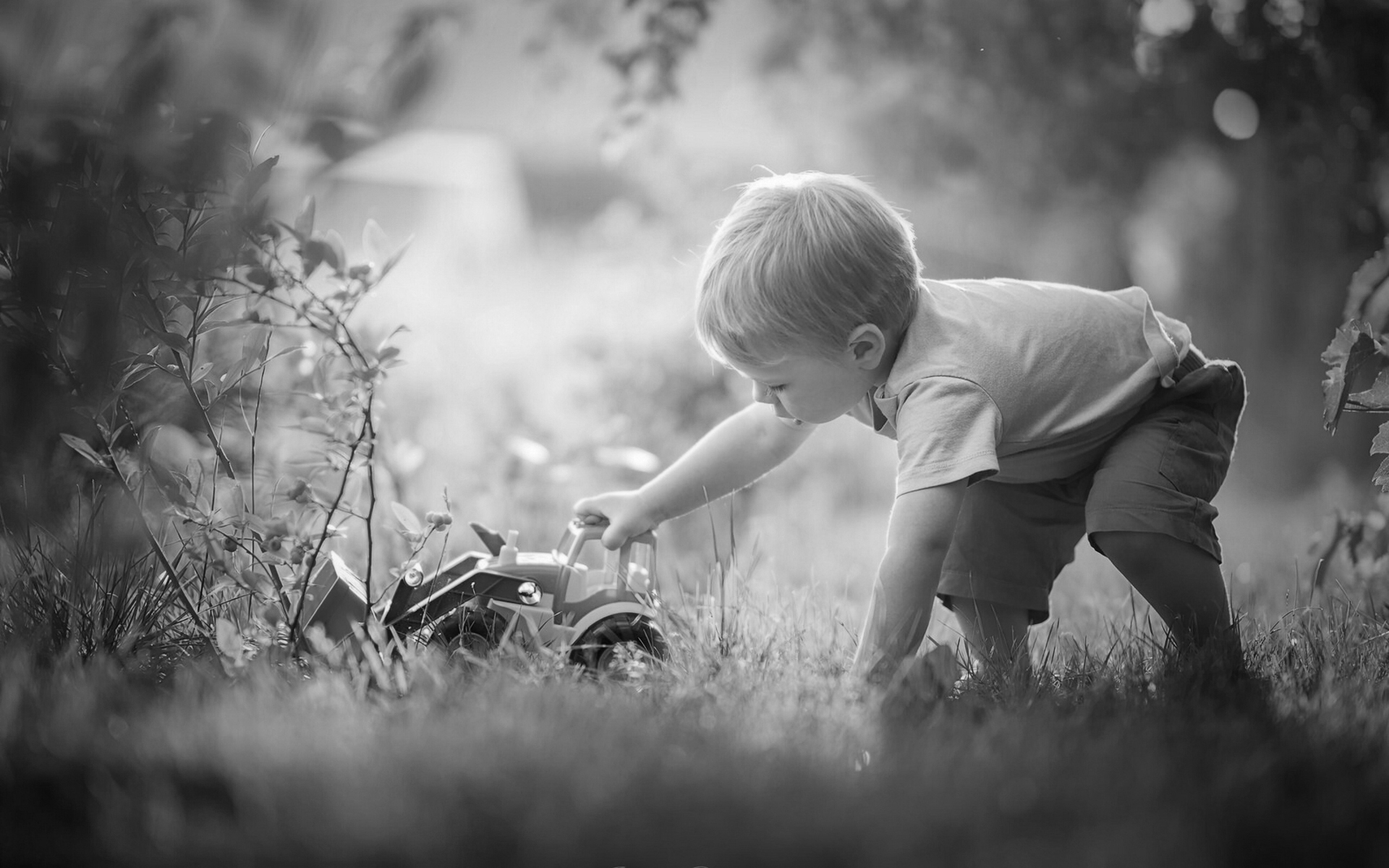 Experience points to some general realities about the adoptive parent journey. We request that heterosexual or same sex couples meet the following criteria:



Be between the ages of 28 and 45 and in good health


Married at least three years


Reside in Washington State or Inland Northwest area


With the exception of Resource families, no more than one child in the home


Have stable emotional, physical, mental, marital, and financial health


We seek to be good stewards of prospective adoptive parents' emotional and financial resources.  Therefore, if proceeding with our agency is not a good fit for you, we will attempt to provide direction or a referral to other adoption services.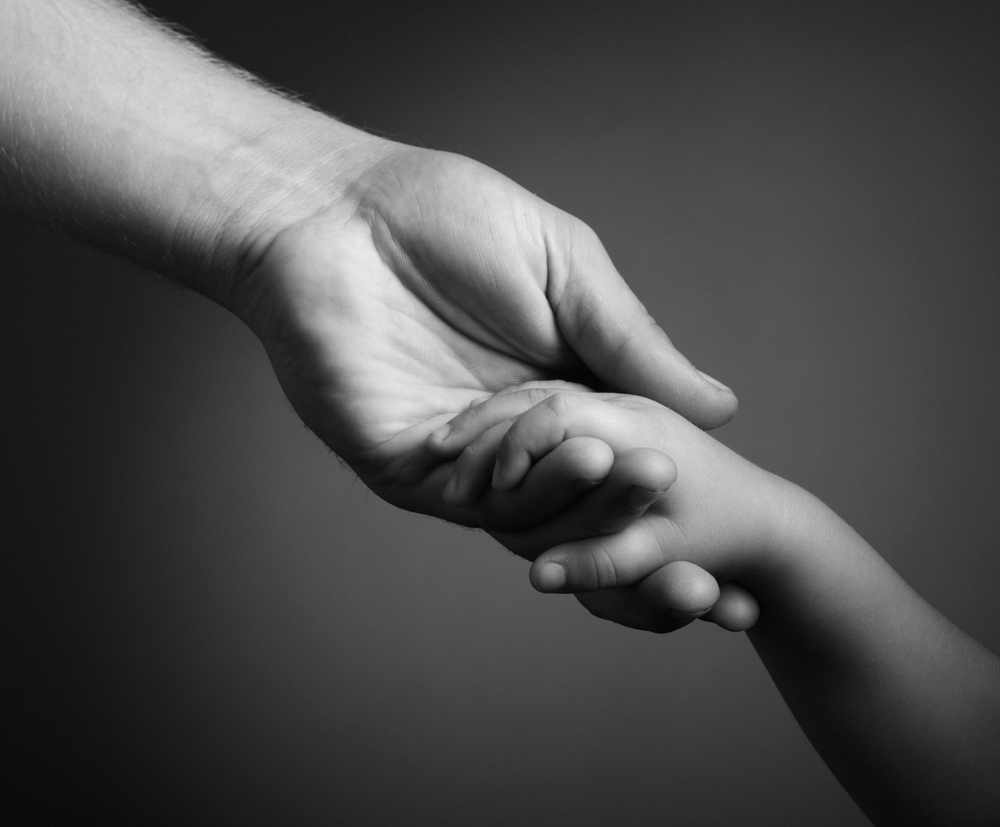 Once approved, a couple's family portfolio enters a waiting pool from which our birthparent clients select the parents for their child. Birthmothers may be early in the pregnancy, due momentarily, have just delivered, or have been parenting and find a need to seek adoption.  Here is a step-by-step look at the process.



Initial screening


Application


Homestudy file preparation


Two-day educational seminar


In home visit


Pre-Placement report


Portfolio preparation


Waiting Pool


Post Placement period, visit and report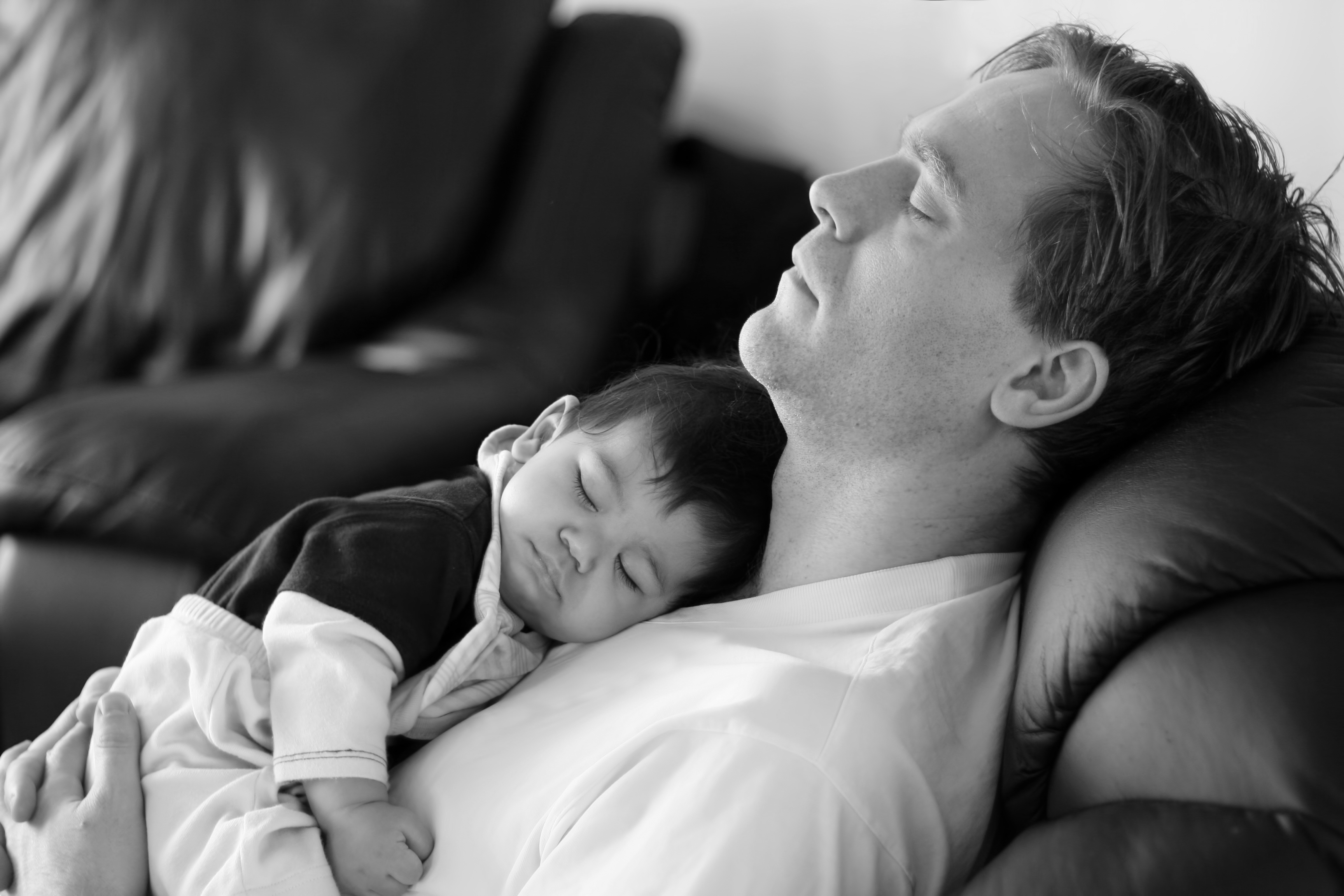 Homestudies
Domestic, International, Relative, Step-Parent Adoptions.
An adoptive homestudy process is the preparation, education, and evaluation of perspective adoptive parent(s) for adoption. The homestudy may require a pre-placement report and/or post placement report depending on the type of adoption. With non-infant or older child adoptions, counseling before placement and after the child is home in a therapeutic role to facilitate the transition and bonding is available.

The Process
• Initial intake and screening
• Application
• Gathering of required forms, references, criminal and child abuse clearances, medical /counselor reports, and documentation
• In home visit(s)
• Pre-Placement Report
• Post Placement visit(s) and report(s)
It is our responsibility to evaluate an individual or couple's motivation to adoption and their overall stability. This informative time investigates the physical location and family members, and offers a time of education and preparation on potential issues that could arise from the adoption, i.e. understanding and acceptance of cultural or genetic differences, bonding and attachment.