Meet Greg, Karissa & Sammy
---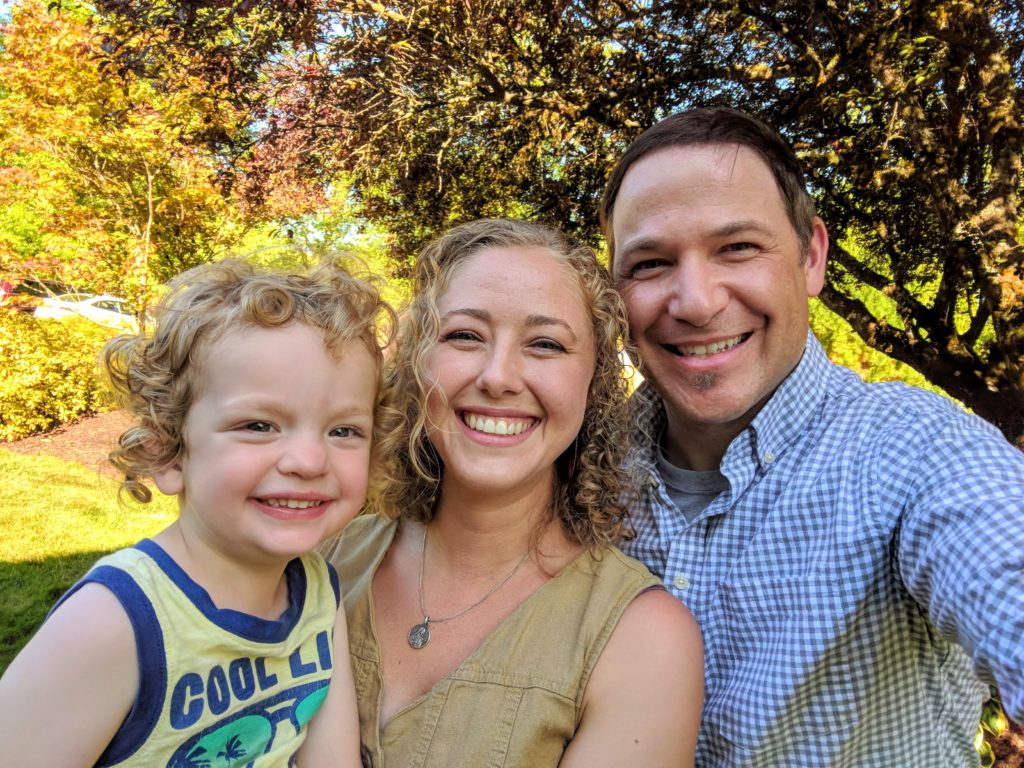 Hello there!
We've been friends since 2003, together since 2005, married since 2010, and we are still best friends. We live in western Washington and enjoy spending time as a family, including playing music together, hiking, trips to the beach, and watching movies with a big bowl of popcorn. Our home sits on 1 acre right next to a blueberry farm. We have 4 bedrooms and a big backyard with plenty of space to roam around and have adventures.
Karissa comes from a large blended family. She had the privilege of being raised with 4 parents, 1 sister, 3 step brothers, 1 half brother and countless cousins. In her mind, more family means more love and joy to go around. She is finally living both of her dream jobs as a stay-at-home mom and part-time wedding coordinator. She loves all things involving chocolate, coffee, music, and good conversation.
Greg comes from a very stable and loving family that supports and encourages each other. His parents instilled in him the values of hard work, consistency, and follow-through -- values that motivated him to excel in school and his career. His greatest hope is to give his wife and children a home full of love, commitment and support. He is a Business Analyst and musician, and enjoys puns and trying to grill the perfect steak.
After 5 years of infertility and soul-searching, our adopted son Sammy was born in April 2016. We instantly fell in love with his curious eyes and sweet personality. We have a wonderful open adoption with Sammy's birthmom. We are immensely thankful that she chose us to parent her son, and Sammy will always know that he is very much loved by her. While we have been blessed with so much already, our hearts and souls yearn deeply for a larger family, and we know that Sammy would make a loving and protective big brother.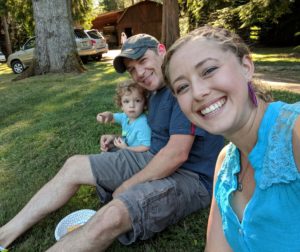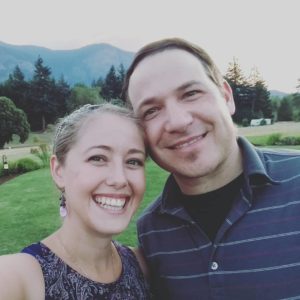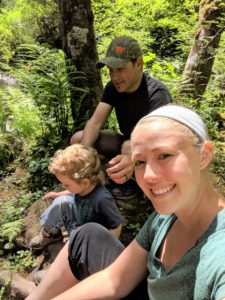 We're so very grateful that you took the time to read a little bit about us. We would love to meet with you to hear your story and tell you more about us.